Why Effective Branding is Essential for Suffolk-based Businesses
In today's competitive business landscape, establishing a strong brand identity is more crucial than ever. Effective branding goes beyond just creating a logo or a catchy tagline; it encompasses the essence of your business and forms a lasting impression on your target audience. As a leading marketing agency based in Sudbury, Suffolk, WP Creative understands the significance of branding for local businesses in the area. In this blog post, we will explore why branding matters and how our comprehensive branding services can help your Suffolk-based business thrive in the digital age.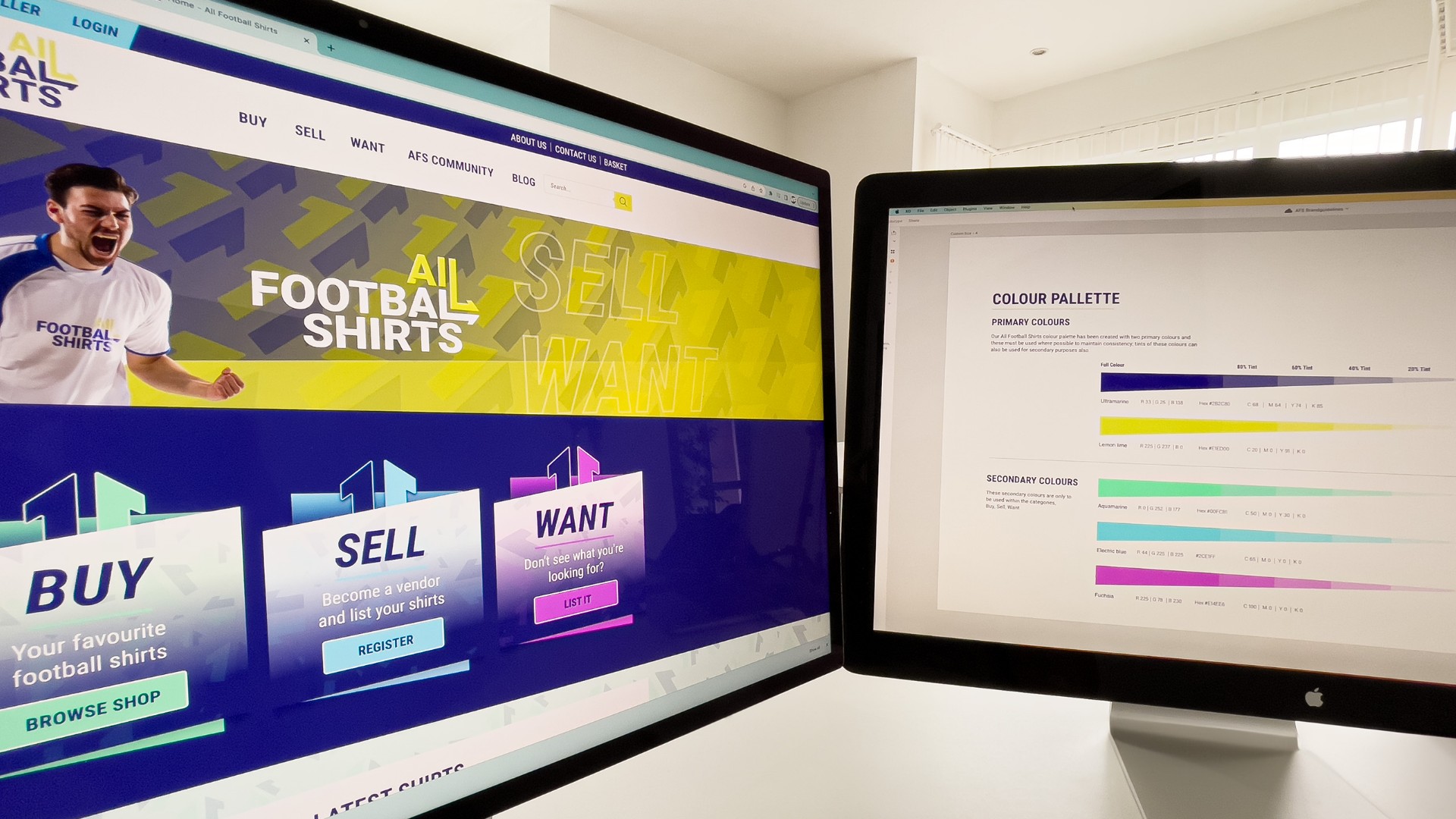 The Power of First Impressions: Creating Lasting Brand Experiences
In the fast-paced world of business, making a memorable first impression is essential. A well-crafted brand identity is the key to capturing the attention of your potential customers and standing out from the competition. At WP Creative, we specialise in creating unique and impactful branding solutions that resonate with your target audience. From designing eye-catching logos to developing cohesive visual elements, we ensure that every aspect of your brand reflects the values, personality, and goals of your Suffolk-based business.
Building Trust and Credibility: Establishing a Strong Brand Reputation
A strong brand identity helps build trust and credibility among consumers. In an era where consumers have endless options at their fingertips, establishing a trustworthy image is crucial for attracting and retaining customers. WP Creative understands the local market in Suffolk and can help you develop a brand that instils confidence in your target audience. By crafting a consistent brand message and visual identity, we enhance your business's credibility and create a foundation for long-term relationships with customers in the Suffolk area.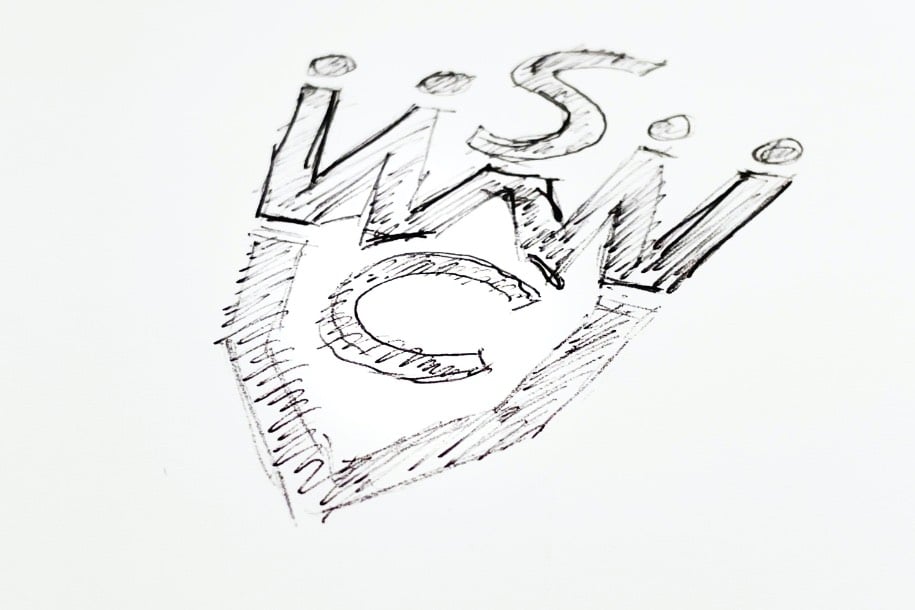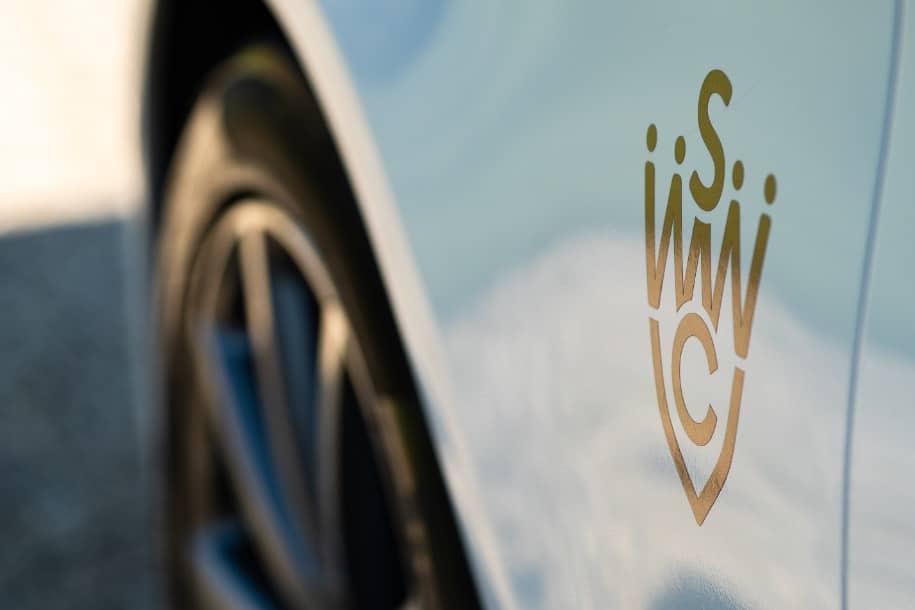 Differentiating Your Business: Standing Out in Suffolk's Competitive Market
Suffolk is a vibrant and diverse business community, and distinguishing yourself from competitors is vital for success. Effective branding allows you to showcase what sets your business apart and communicate your unique value proposition. WP Creative works closely with Suffolk-based businesses to identify their unique selling points and develop a compelling brand story. By highlighting your strengths and delivering a consistent brand experience, we position your business as the go-to choice for customers seeking products or services in Suffolk.
Branding in the Digital Age: Navigating the Online Landscape
In today's digital landscape, establishing a strong online presence is paramount. With the expertise of WP Creative, we can help you navigate the digital realm and create a compelling brand presence. We optimize your website design and content for search engines, ensuring that your Suffolk-based business ranks prominently in relevant local searches. Our team also develops a robust social media strategy, leveraging platforms like Facebook, Instagram, and LinkedIn to connect with the Suffolk community and drive engagement. By integrating your branding efforts across digital channels, we maximise your brand's reach and impact.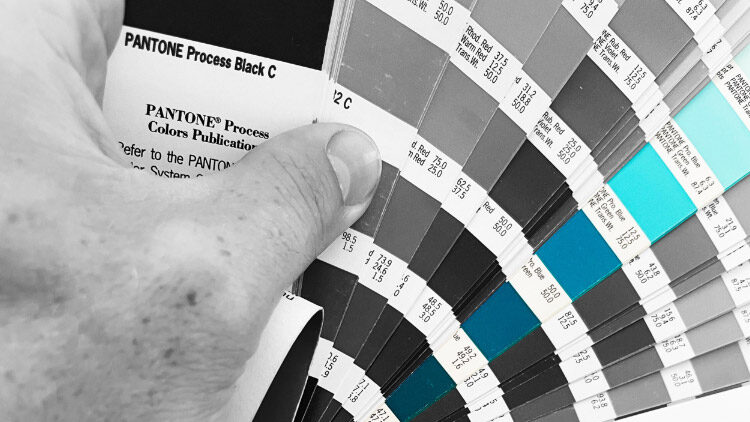 Conclusion
In the competitive business landscape of Suffolk, effective branding is a crucial factor for success. WP Creative understands the importance of building a strong brand identity that resonates with the local community. By leveraging our comprehensive branding services, you can create a powerful and enduring brand that drives customer engagement, trust, and growth for your Suffolk-based business.
At WP Creative, we are passionate about helping Suffolk businesses thrive through strategic branding. Contact us today to discuss how we can elevate your brand and take your business to new heights.