What is web hosting?
Web hosting is the technology that connects your website to the internet and makes it accessible around the world. Web hosting is where your website files are physically stored, this is called a server and can be accessed remotely by anyone with an internet connection.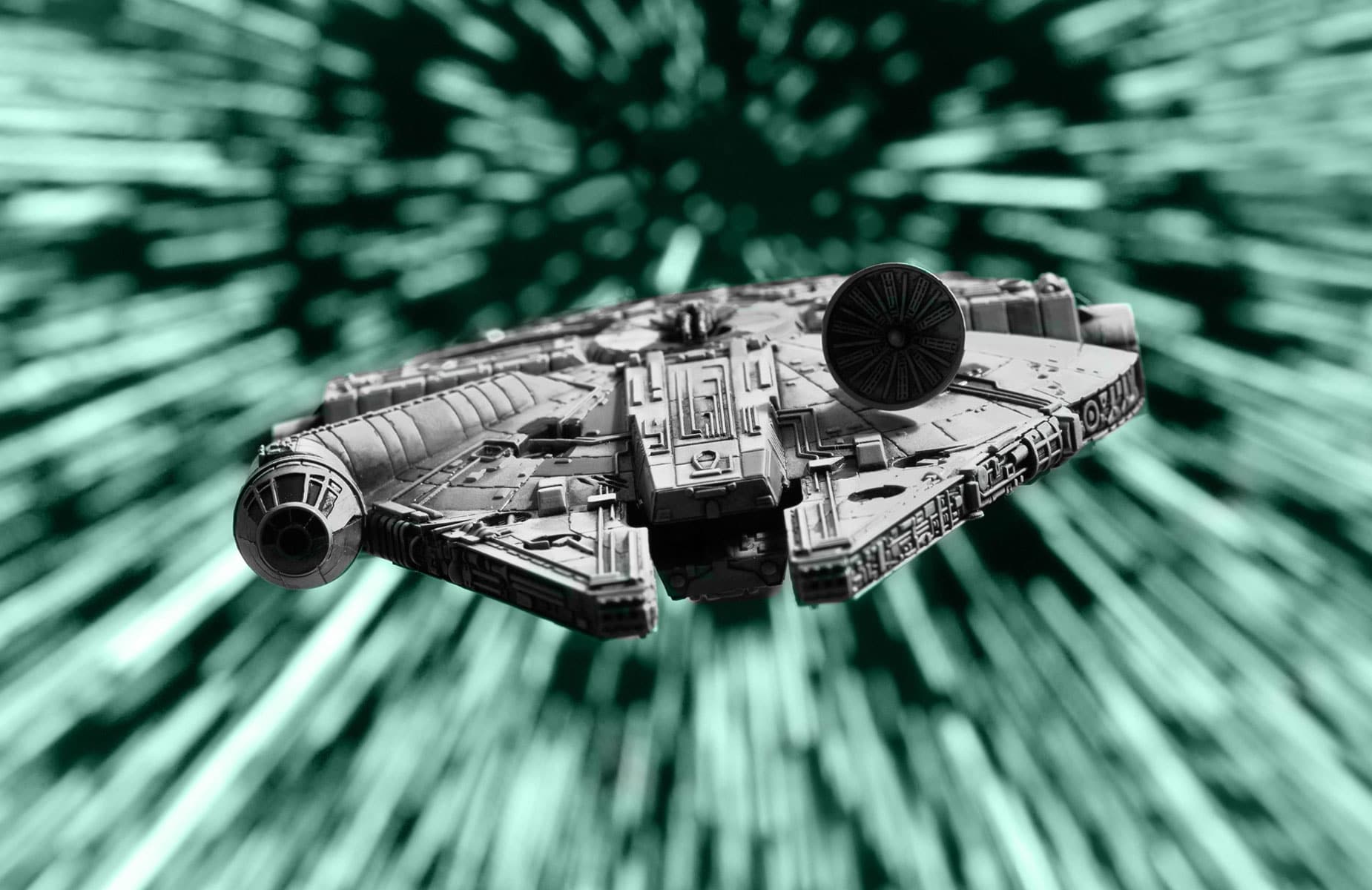 ---
Hosting designed for you
Our premium hosting is designed around our WordPress content management platform to provide best in class performance. Website speed is an important part of the overall user experience of your website with users only spending an average of two seconds waiting for websites to load before leaving. Cheap hosting options are always available however if your website is loading slowly, you could be losing potential customers and be costing you much more on sales that you are saving. Website load speed is becoming an increasingly important factor in how search engines rank your website, another reason to make sure you are hosting with the right provider.
---
Help is here
With all our hosting packages we provide support, daily backups and we will even do minor updates and changes. Any problems we are only a phone call away and we will work as quickly as possible to resolve it for you.