01. The Brief
As an independent television production company, Endor Productions are a premium producer of scripted television for all major networks. They have produced hit shows such as Deep State, Gwen and most recently Vienna Blood for the BBC.
Our relationship with the company started when we designed and developed a new website for them. With a fantastic reputation within the industry already established, Endor initially came to us looking to replicate that reputation digitally – a new company website that showcased what they'd done previously, as well as a place to share news and productions they are currently working on.
After completing this, we were then approached by them again at the end of 2021 with some social media management work. They were looking for an agency to manage their social media content, to create build up before and during the second series came out on BBC Two, of their latest production Vienna Blood.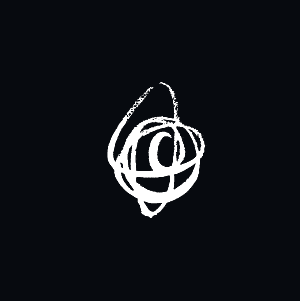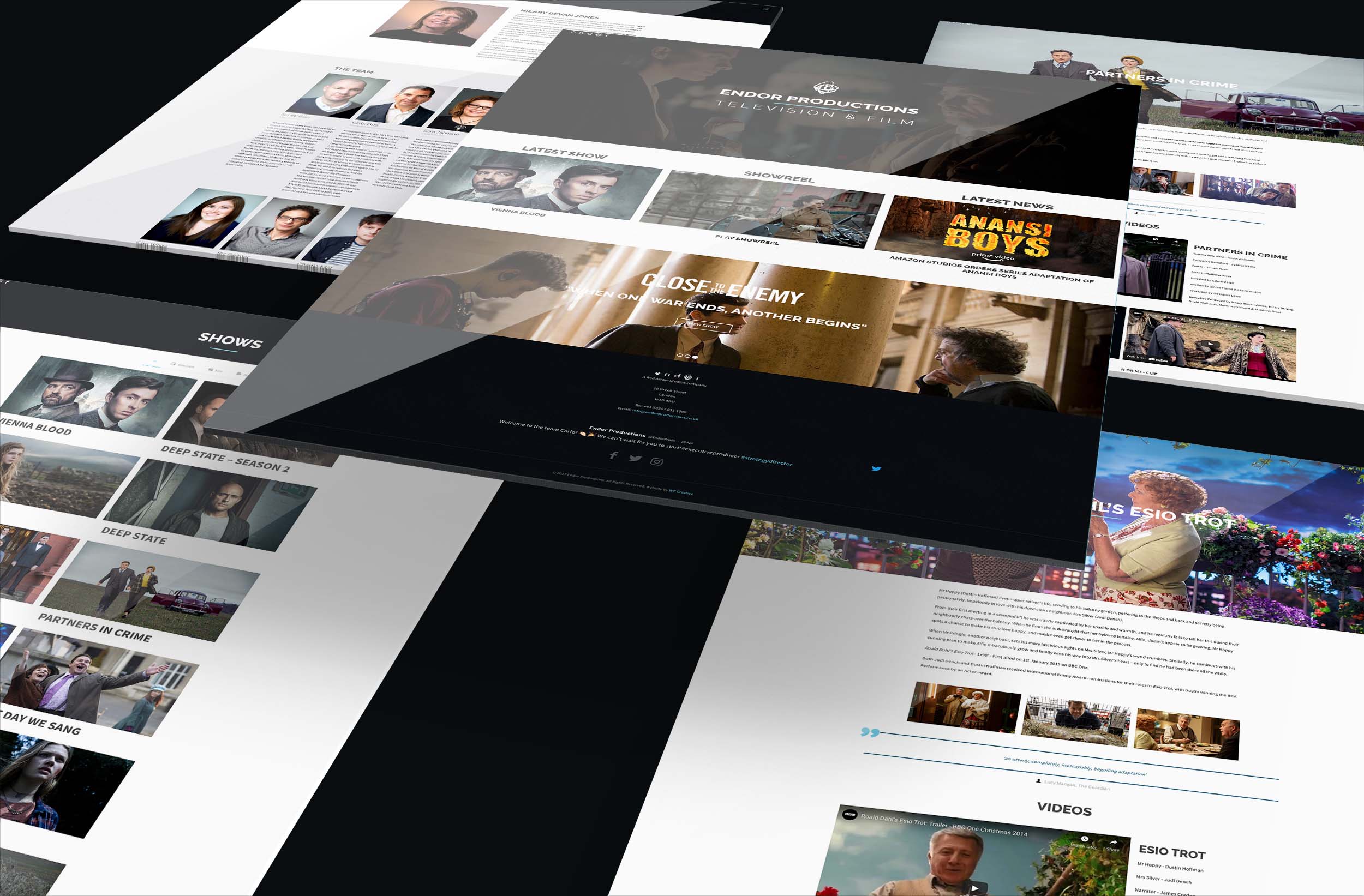 02. What we did
The website was designed and developed with the brief in mind to primarily provide a platform to showcase their portfolio of work as well as sharing company and industry news. With this is mind we created a minimalist website that let the great visuals do the talking. We created a shows page that is filterable by type as well as a showreel video popup and an animated logo transition between pages. The fantastic images taken from their shows are featured heavily throughout and provide great visual impact.
For the social media management work, we started by creating a content calendar. We'd first established that Twitter and Instagram would be the best platforms to reach the right audience and so we then put together a series of posts across these two social channels for the client to review. They were happy with the content we'd created so we were then tasked with scheduling and managing these, directly on their accounts.
Working to a tight deadline and lead up to the programme airing in December 2021, we ensured we created engaging posts that resonated with the right audience and continued to build interest as the series progressed.
03. The Conclusion
The client now has an interactive website that both showcases what they've done previously and what's coming up in an easy to navigate way. Their social media platforms have now also been updated and refreshed with new content in a form of a consistent posting schedule to complement their latest production airing.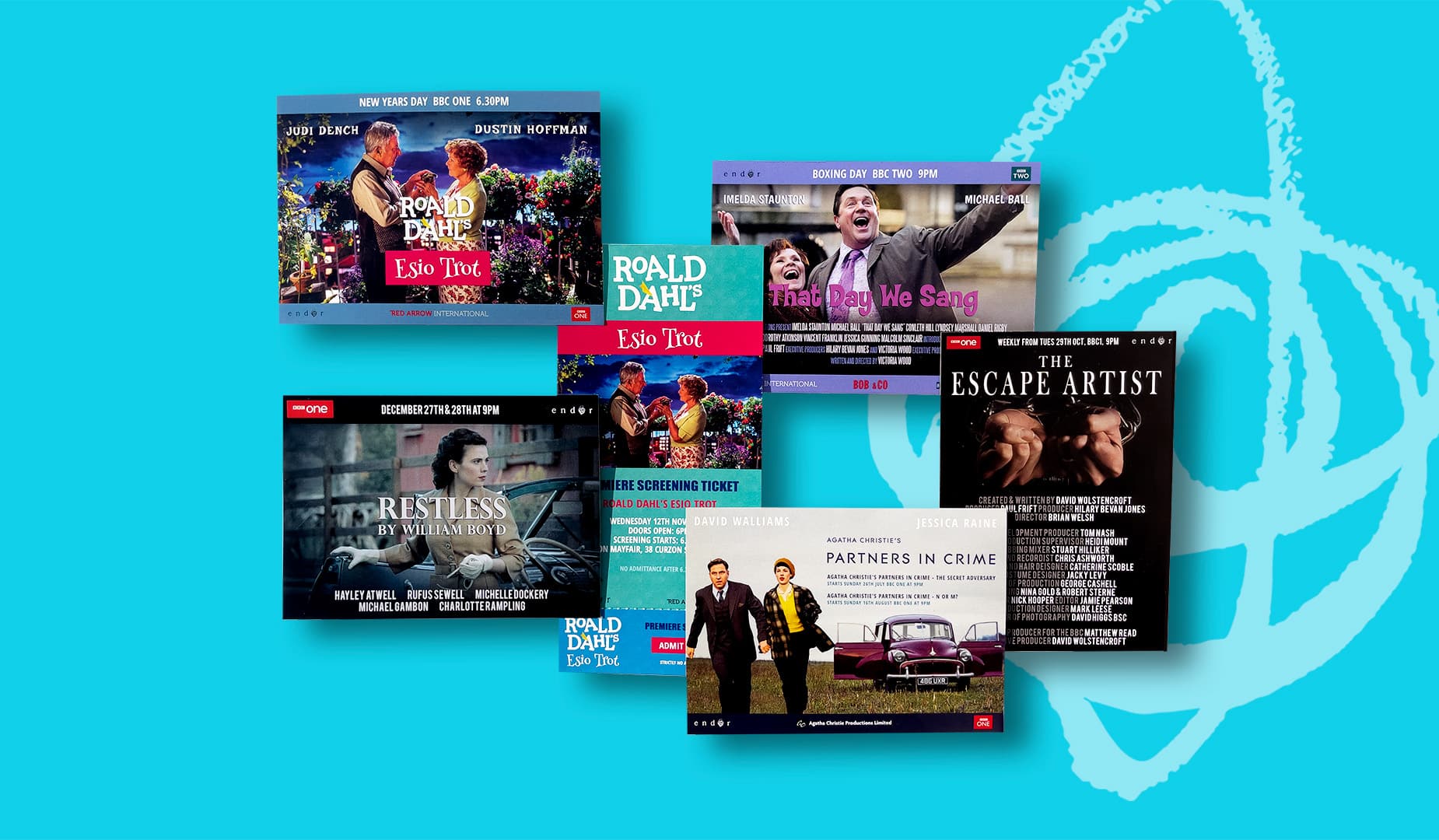 04. Client Says
John and the team at WP are a constant support to Endor's website and marketing needs. We often have urgent requirements which they are always happy to accommodate. We would highly recommend them and look forward to continuing our relationship with them going forward.