01. The Brief
Wayne Mills Construction specialises in a wide range of construction projects, from historic property renovations to modern extensions. Founded in 1980 and with over 35 years of expertise they provide outstanding building and construction solutions to meet any project and budget.
The current brand didn't reflect the standard and quality of service Wayne Mills Construction provides. WP Creative were given that task to re-brand the company and design and develop a new website showcasing their services and the quality expertise they offer.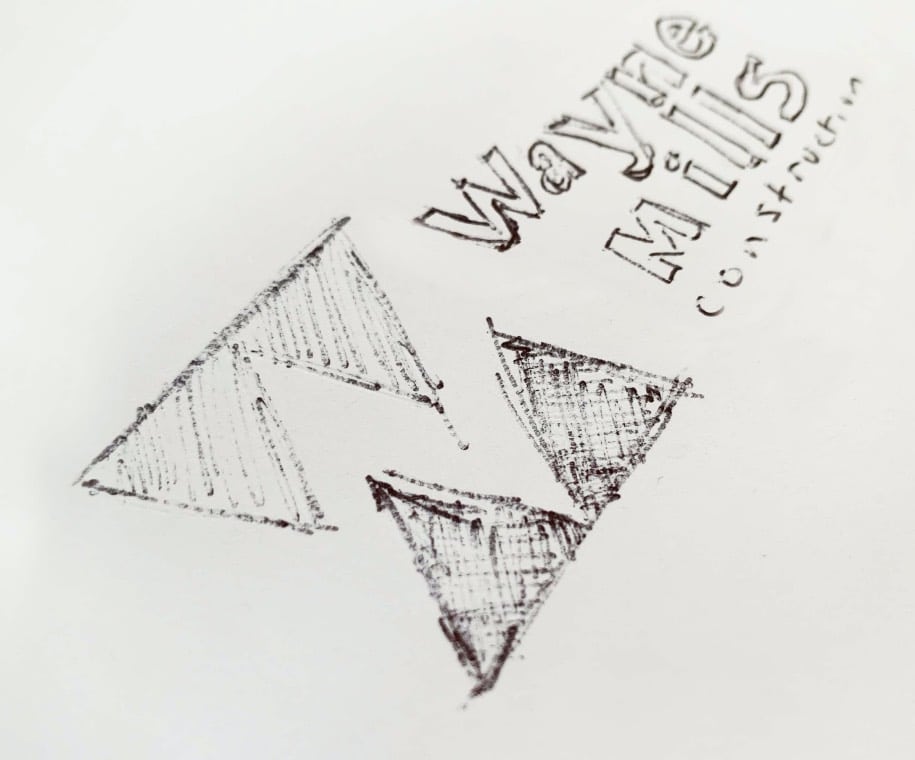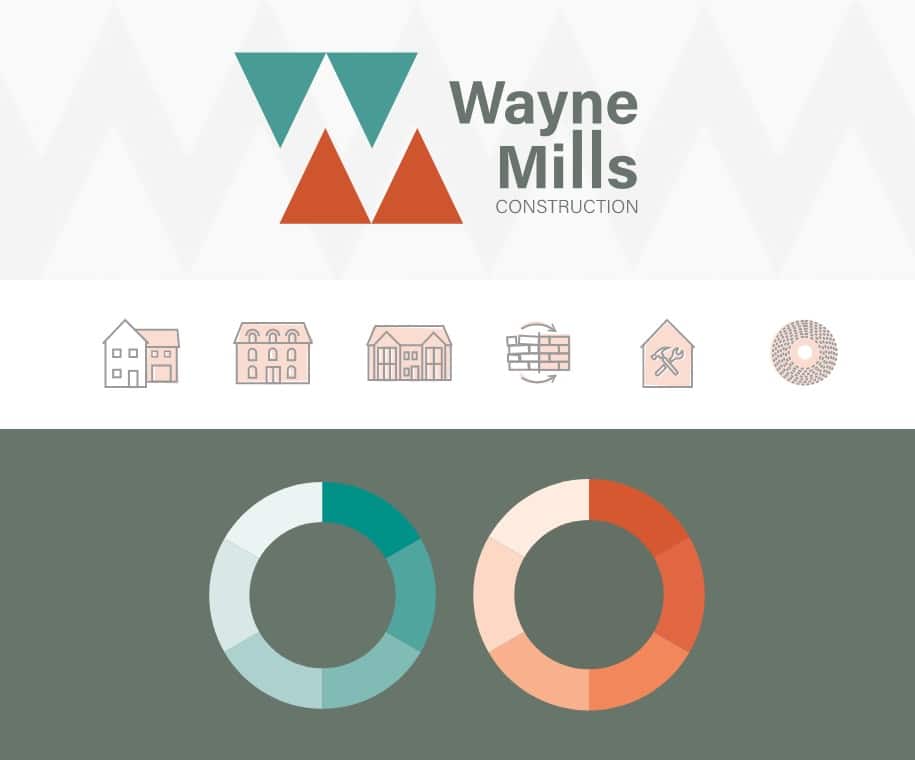 02. What we did
The rebrand started with our design team creating some initial scamp concepts and taking these through several rounds of development with client feedback. As part of the rebrand we produced brand guidelines which included the logo in various formats, typography styles, icons and design patterns.
This provided us with a solid basis from which to begin the process of developing the new website. Our in-house web team created a unique website that best highlighted Wayne Mills Construction's expertise. We used our photography skills on this project as we felt that high-quality images were essential in communicating the excellence of Wayne Mills Construction's work.
We went on further to produce vehicle decals for the fleet and business stationery keeping the brand consistent across all communications.
Website before / after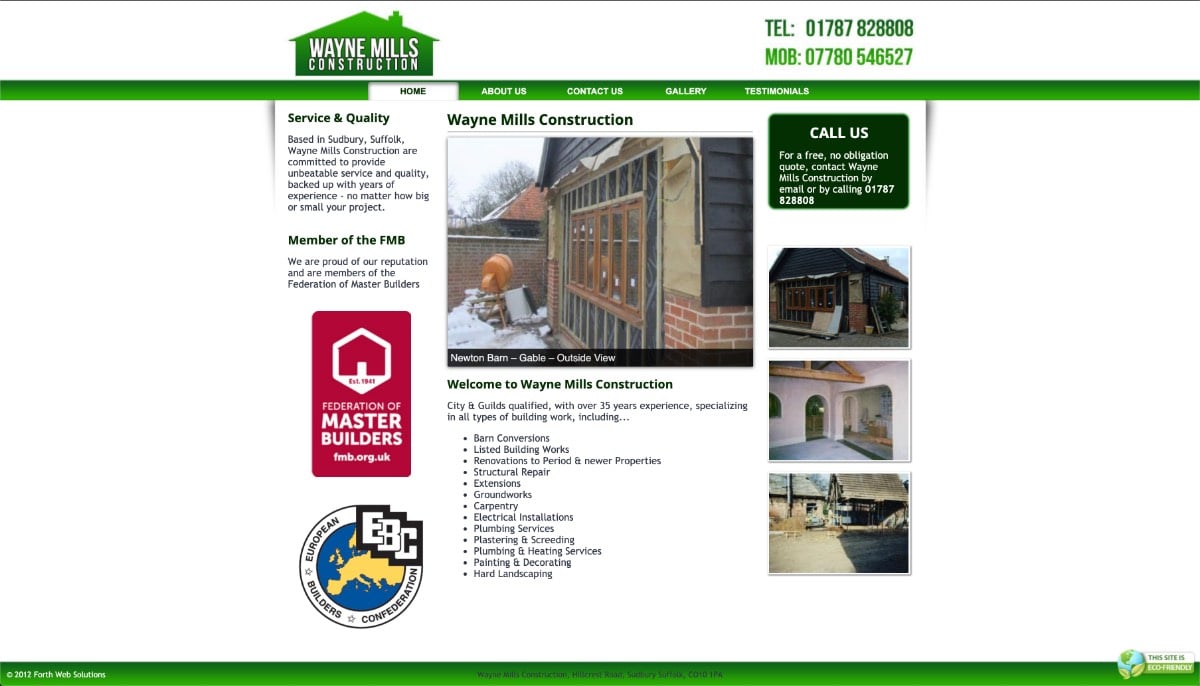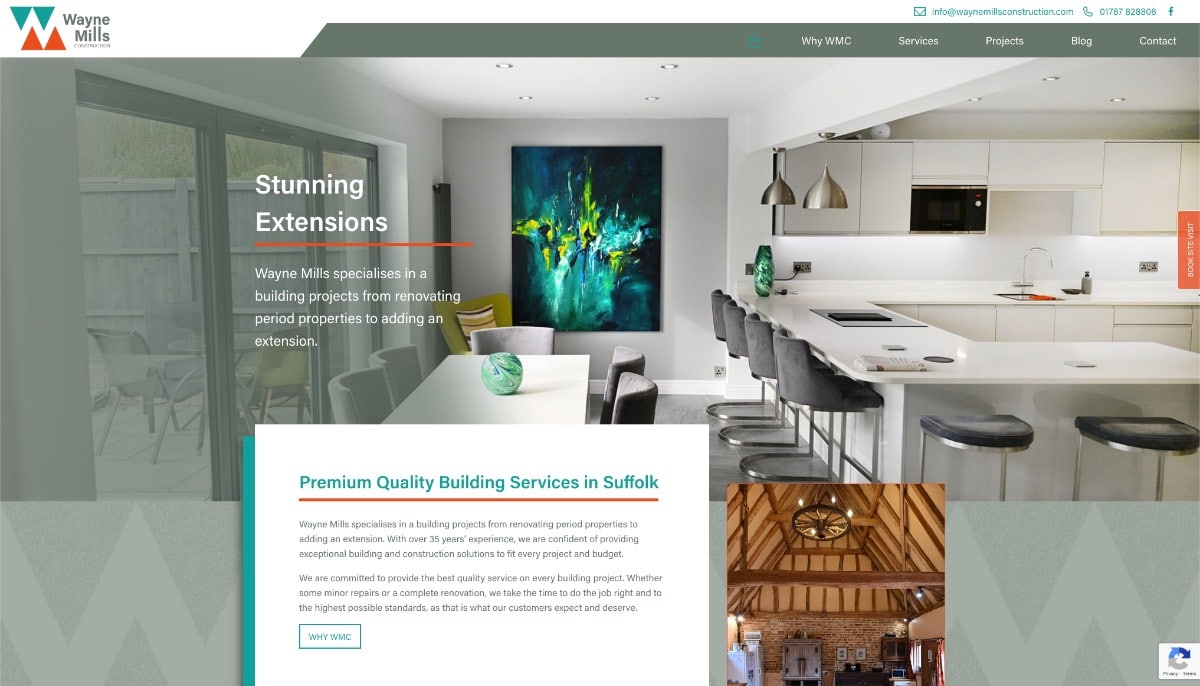 03. The Conclusion
The result was a complete rebrand that Wayne Mills Construction were delighted with. Our team became an extension of theirs as we developed a close working relationship with them. We delivered a brand and website that would showcase the quality of the workmanship of Wayne Mills Construction.
Since the launch of the new website Wayne Mills Construction has received an increased number of enquiries leading to projects. We also now manage their social media, creating engaging content that resonates with their clients.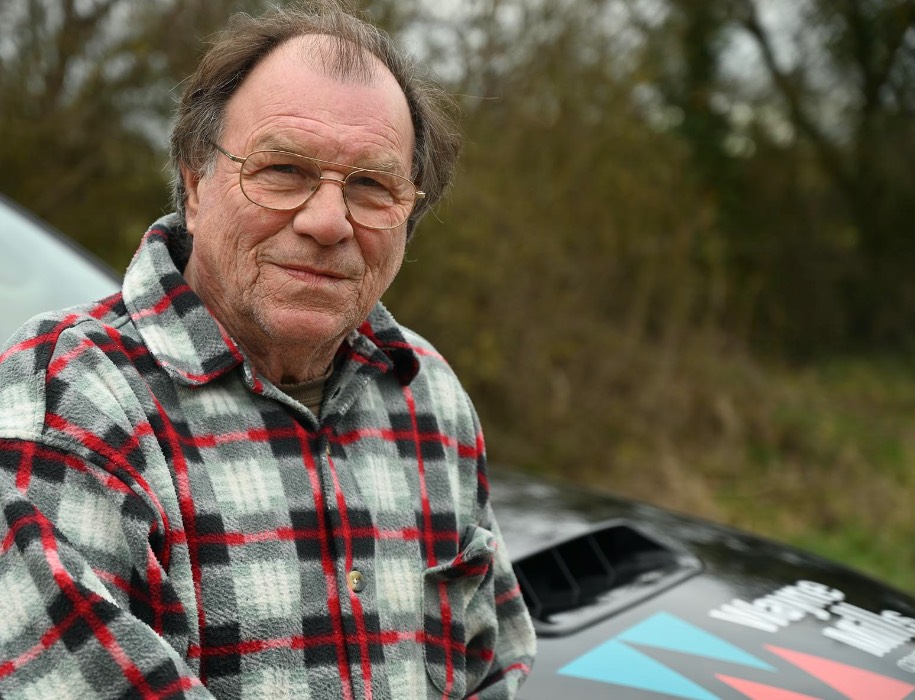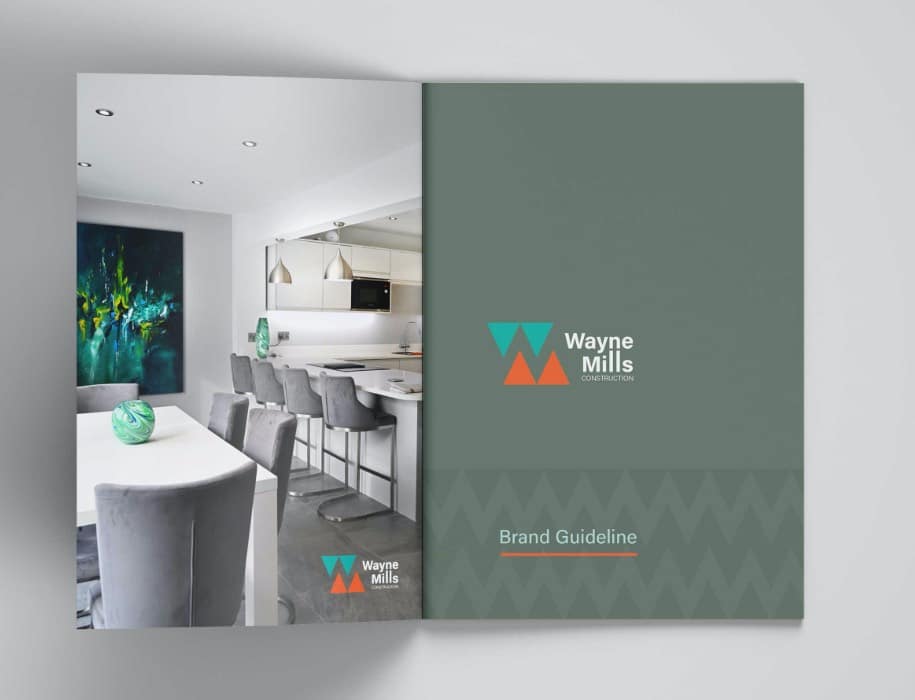 04. Client Says
I first contacted WP Creative when I felt my old website was outdated and I was having a few problems with it.
They were both friendly and very professional in their approach to the project, they came up with some great ideas for the graphics for the rebrand of my company and talked them through with me. They then went on to design the new website and many of my customers have complimented me on how easy it is to get around and how descriptive and attractive it looks. The new website has doubled the enquiries that I am now getting and at a very reasonable cost to setup.
I have now employed WP Creative to help with marketing my facebook page and once again it looks terrific with so much detail and information for perspective customers.
I am very happy and would highly recommend these guys to anyone considering a branding and new website.


Wayne Mills / Founder of WMC