01. The Brief
Simon's White Wedding Cars is built on a promise, that you will have the most luxurious wedding journey experience. Based in Sudbury and covering Suffolk, Essex and London Simon's White Wedding Cars delivers luxury white wedding car hire and supplies the finest chauffeured fleet of modern wedding cars.
We were approached by Simon to create a brand that brought his vision of an unparalleled luxury white glove chauffeur service to life. The brand needed to work across a whole range of marketing material such as a brand new bespoke website design with the functionality to book cars. We were also asked to produce a range of business stationery, vehicle graphics other products to elevate the luxury brand.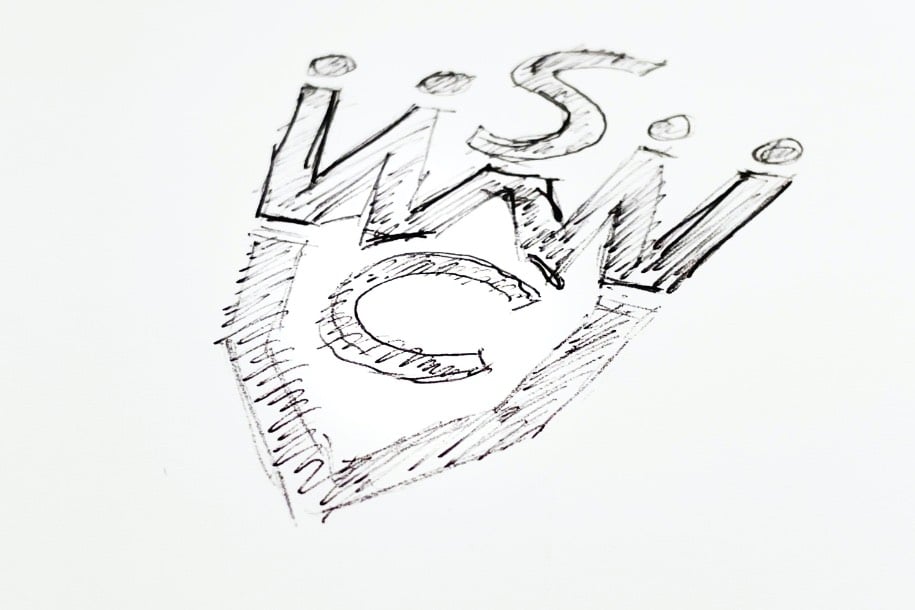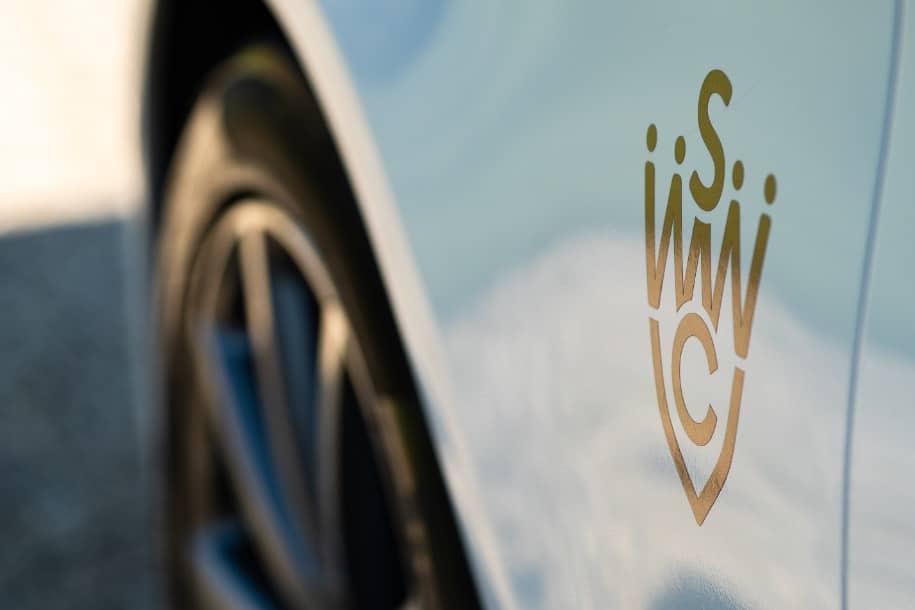 02. What we did
As with any brand project we started by quickly sketching some initial concepts. Any ideas we feel could work are then worked up and developed further with feedback from the client. After the development and refinement stages were complete the iconic gold SWWC logo was born, with it royal appearance giving it the luxury feel look and feel we were trying to achieve. We strengthened the brand further with an elegant icon set and matching backgrounds and borders.
With the brand now in place we then created a range of marketing assets from luxury gold foil business cards through to vehicle graphics, car interiors, flags and branded uniforms.
An integral part of the Simon's White Wedding Cars experience is an easy to navigate website with simple booking system. The online booking system allows the customer to check vehicle availability make bookings and even the option to add upgrades such as branded champagne or branded flags to the vehicles.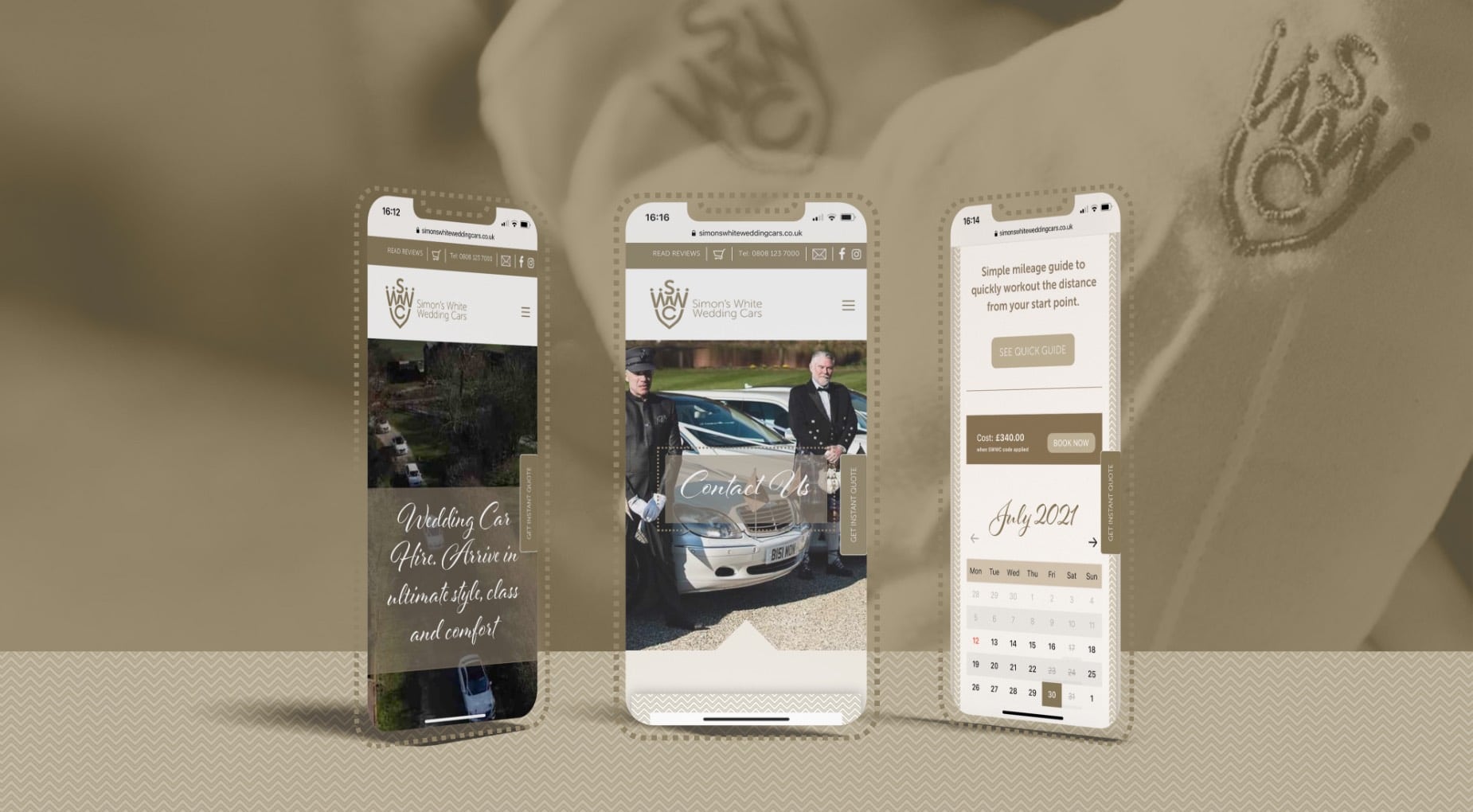 03. The Conclusion
The business has grown rapidly since the launch, with the customers loving the luxury look and feel and bookings steadily increasing. The SEO services provided have had a great impact with the company now ranked number one for a range of targeted keywords.
With the number of bookings increasing has meant the car fleet has also had to grow. We have since also produced marketing materials for the sister company White Glove Chauffeur Service. This sister company was created to open this service to a wider audience and continue to help grow and diversify this luxury brand.
We continue to work as part of the Simon's White Wedding Cars marketing team on a range of services to help the business grow and succeed.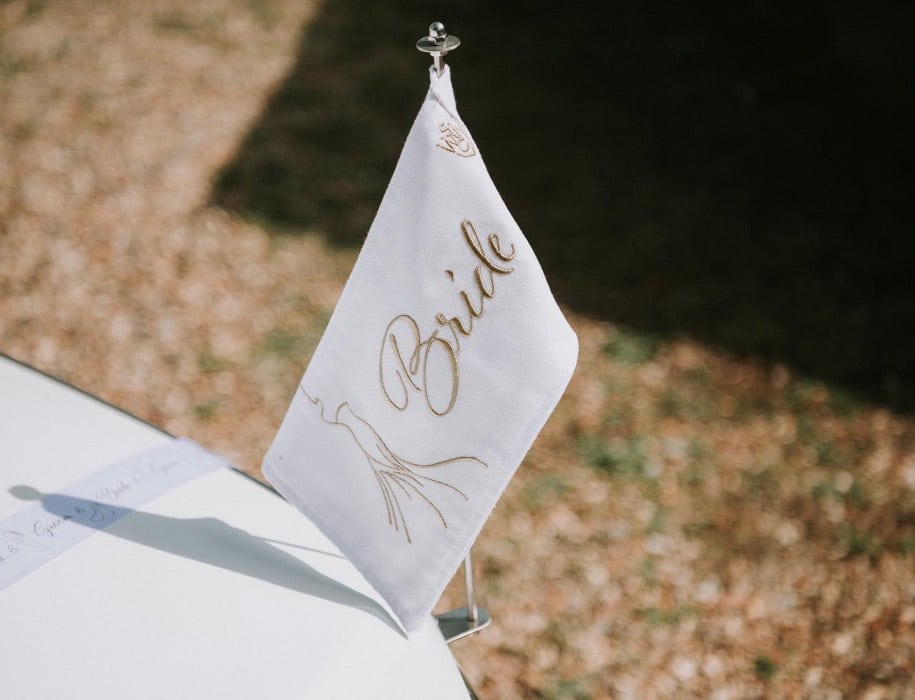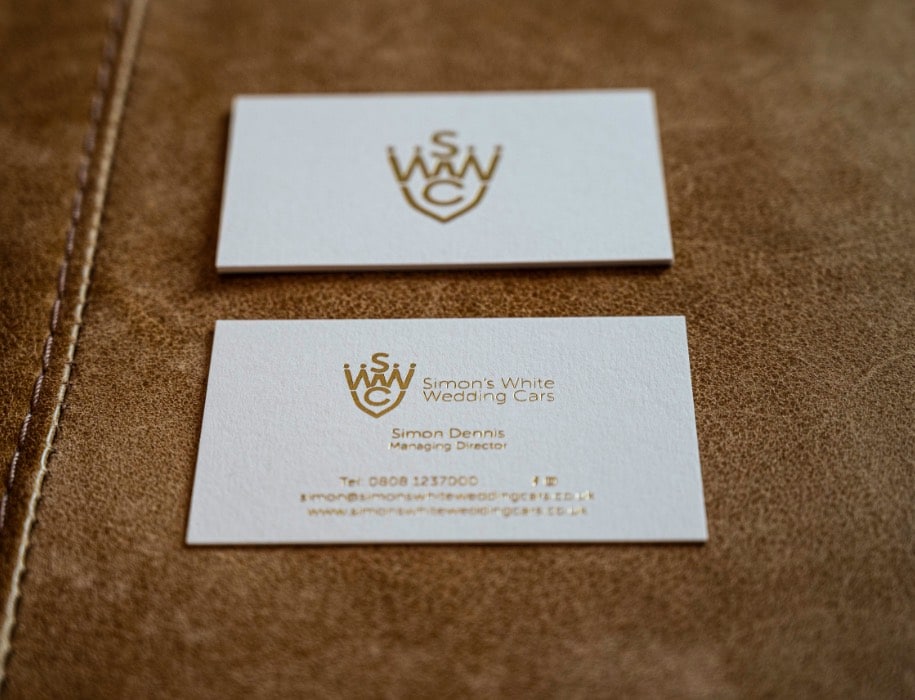 04. Client Says
Simon's White Wedding Cars was a start up business so it was imperative we chose the right company to work with and after seeing several design and marketing agencies. We decided to go with WP creative, who bought into our vision straight away. Then he transformed our imagination/ideas into reality with a strong brand identity which reflected our business totally, showing off our cars and services to perfection.

This progressed throughout all our marketing materiel in print and digital with the main focus on our new user friendly website. Our journey has continued now for almost a year. They're on the same page as us, even suggesting what we have thought, but not yet told them. This really is like having your own in house expert, constantly improving your website and marketing as if it was their own business, we cannot recommend WP Creative highly enough.

Simon Dennis / Founder of SWWC