Keeping online is crucial
Most companies rely on their website for a variety of reasons, including selling products and acting as a consumer information hub. Keeping your website up and running is critical. We can relieve you of the burden of website maintenance, allowing you to focus on your business whilst knowing that your website is in good hands.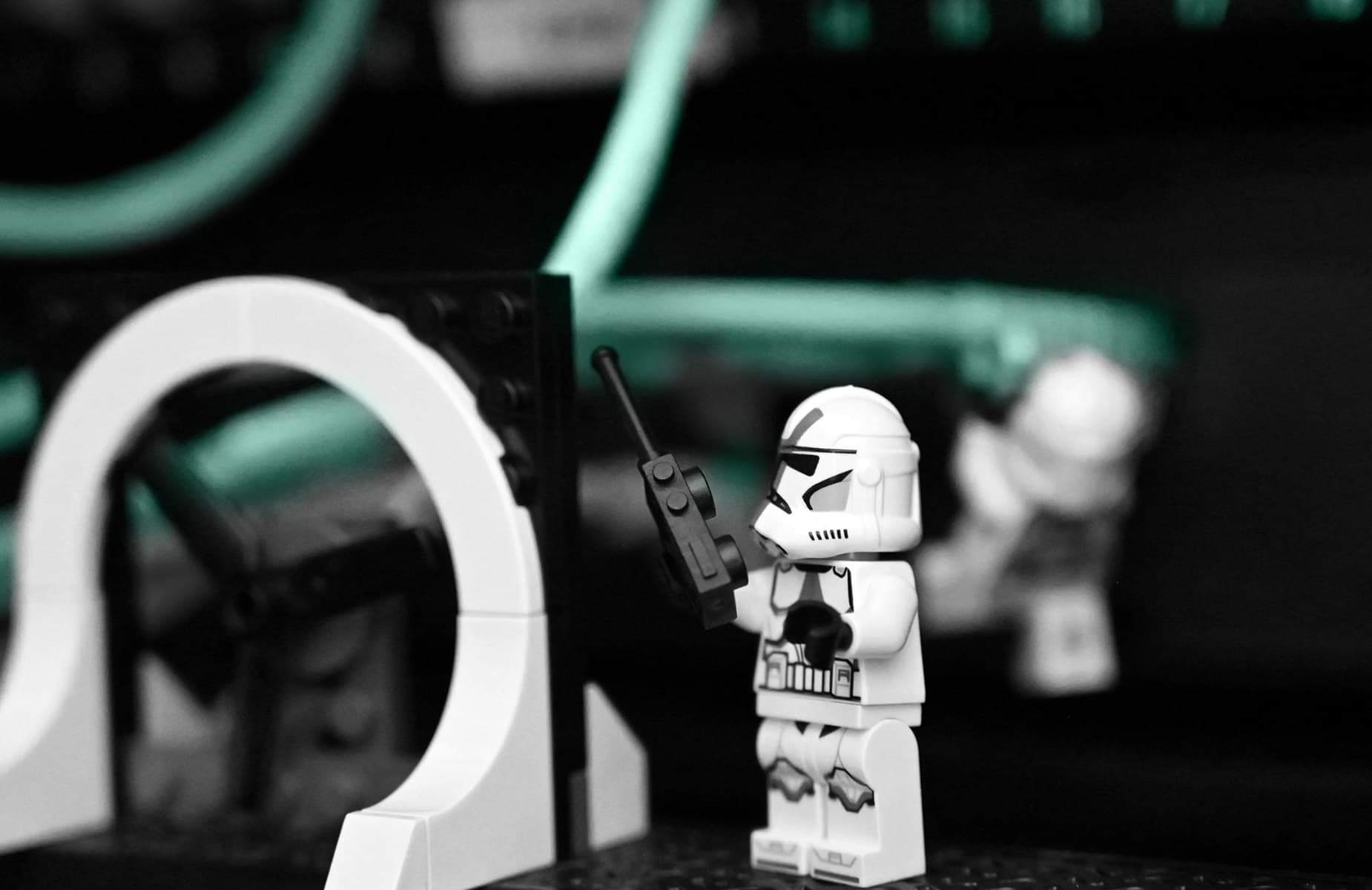 ---
Don't leave yourself open to attack
We pride ourselves on keeping our client's websites safe and secure. A poorly maintained website can create security issues and leave itself open to security breaches. If a website is compromised it can often take some time to rectify the issue during which time your customers will not be able to access it which could become very costly. A website that is not maintained doesn't just create security issues but can also have an affect you search engine ranking.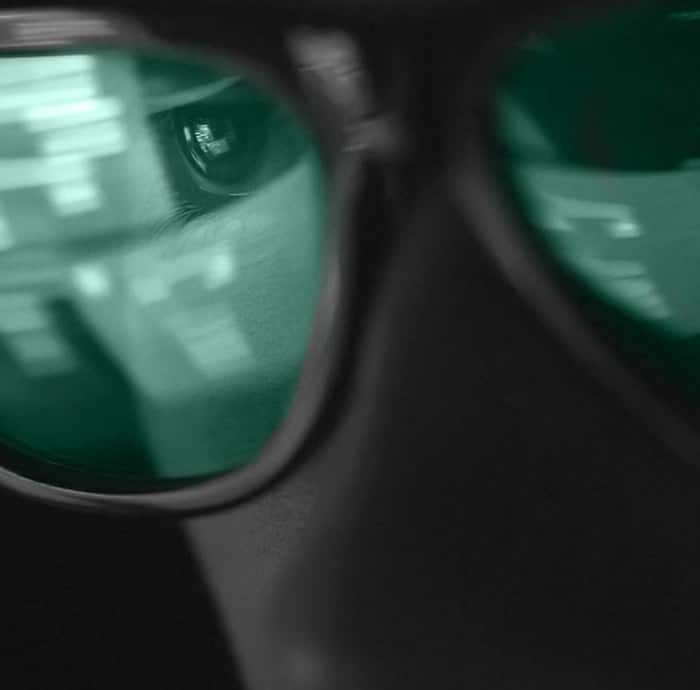 ---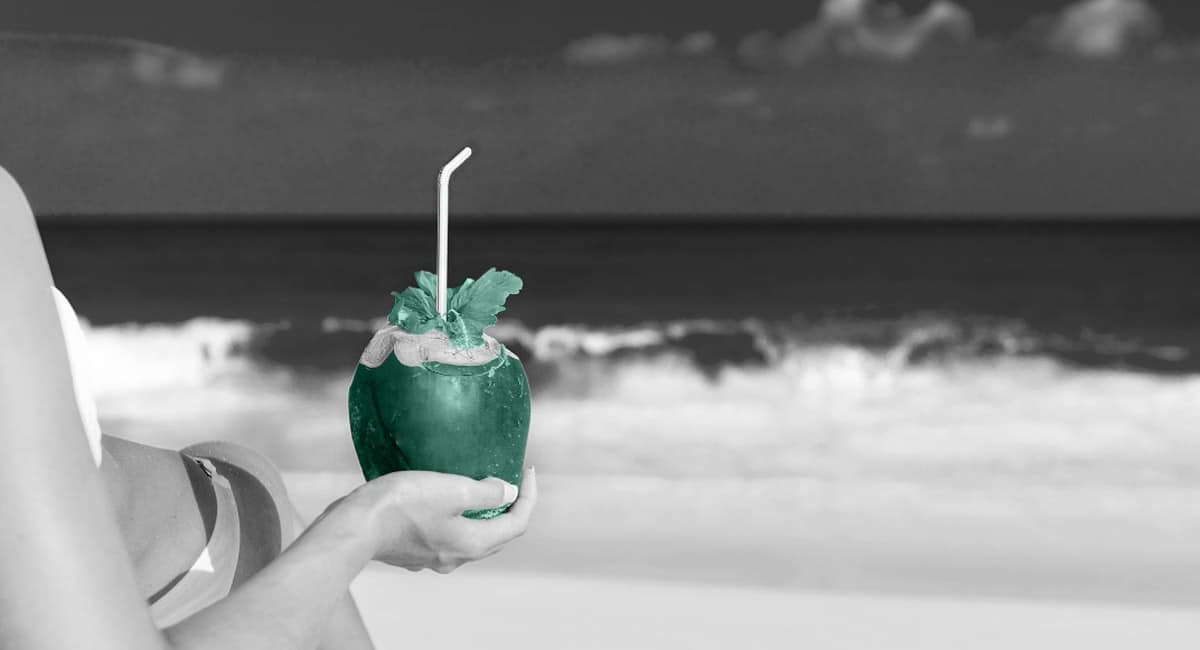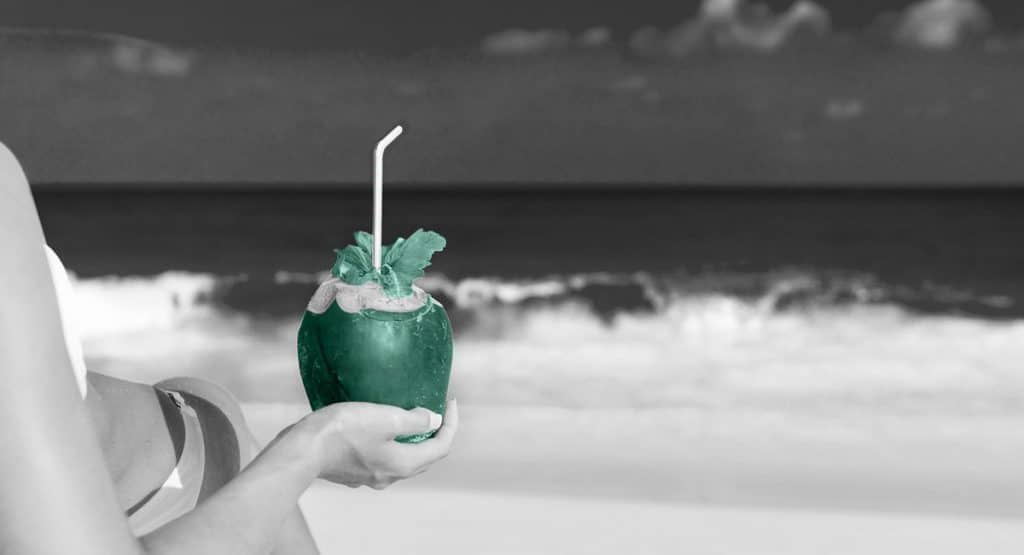 We keep your website tip top
Our maintenance includes regular website health checks, CMS updates and regular backups to ensure your website is always performing at its highest level and delivering a great experience for your customers.
To stay on top, you can't stop
We know a lot of work goes into creating the perfect website from our side and yours. So, we want to make sure your website stays perfect by maintaining it properly. Our support is available via telephone and email, and we endeavour to resolve any issues as soon as possible.