With summer on the horizon, it feels a good time to look back over the busy winter we've had at WP Creative. With such a diverse range of new projects to undertake, we have been called upon to use all manner of our marketing and design services over the past few months.
As the summer of 2022 came to a close, we were also putting the finishing touches on a large scale project we had been working on, for a surface dressing company. As a market leader in their field, although being very local to us, with their main office also in Sudbury, these were a company with a national reach whose marketing and website presence simply hadn't kept up, to reflect this. Our brief therefore, was to develop a new website and company rebrand. This started with a new colour palette – a strong and classic design that subtly reflected the natural materials used in their road projects. Alongside this the new website we designed and built, provided a seamless UX experience for both commercial and private clients to use, that the client were very happy with.
Monthly Marketing Packages for Suffolk and Essex Businesses
Alongside these large-scale one-off projects, we are kept very busy with our regular clients who we work with on a retained monthly basis. These are companies that trust us to manage their marketing for them, providing specialist PPC and SEO services. Alongside writing business blog articles to keep their website content current, which sees us writing copy on a wide range of topics in each companies own tone of voice on their websites. Since September 2022 alone, we have written and published articles on carpet care, luxury vinyl tiles, the construction industry in Suffolk, skip services in Colchester, ways to reduce energy bills and garden make over tips. Alongside the blog writing, our design team were also kept busy creating different digital and print materials for these clients too throughout the winter.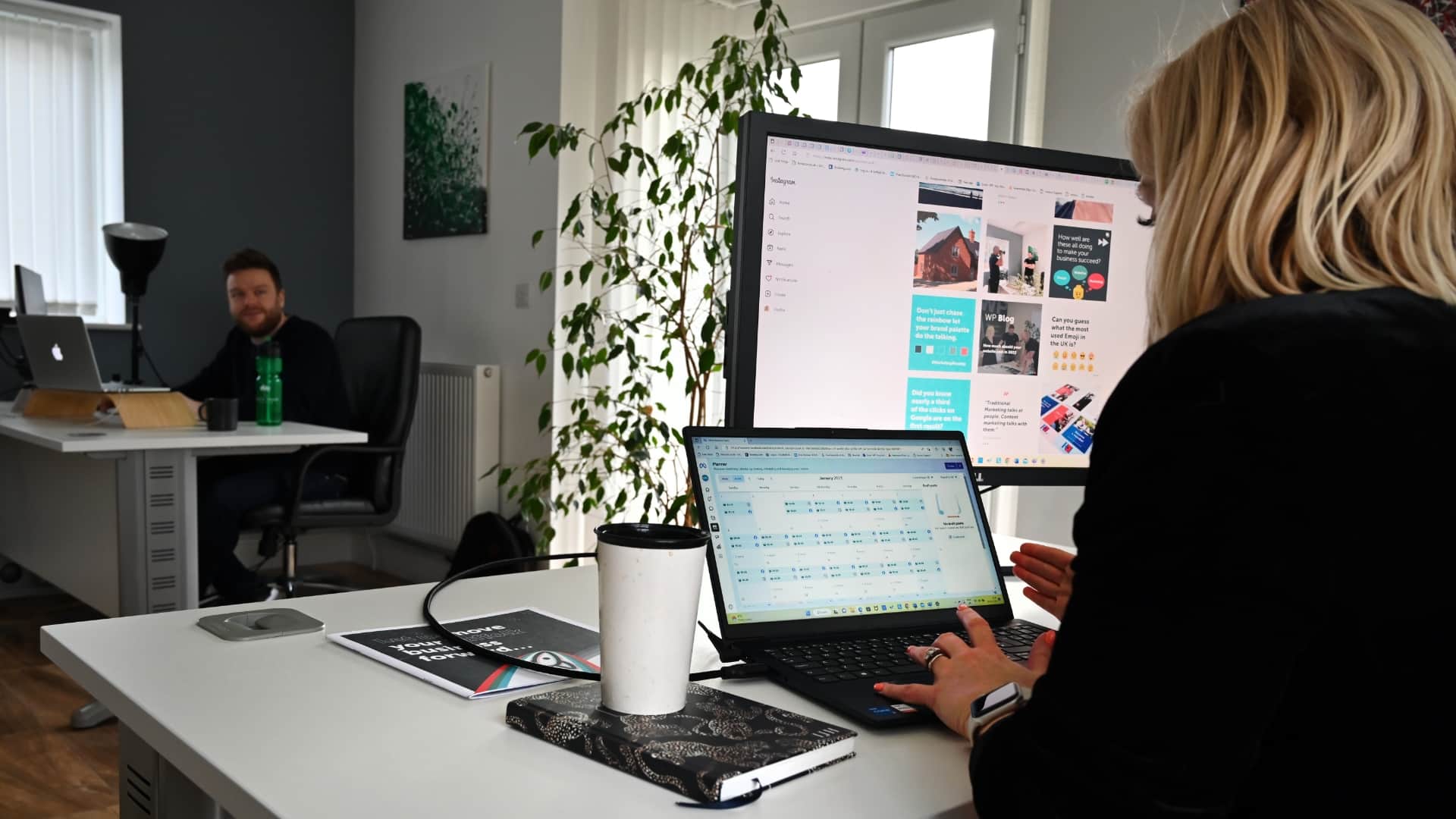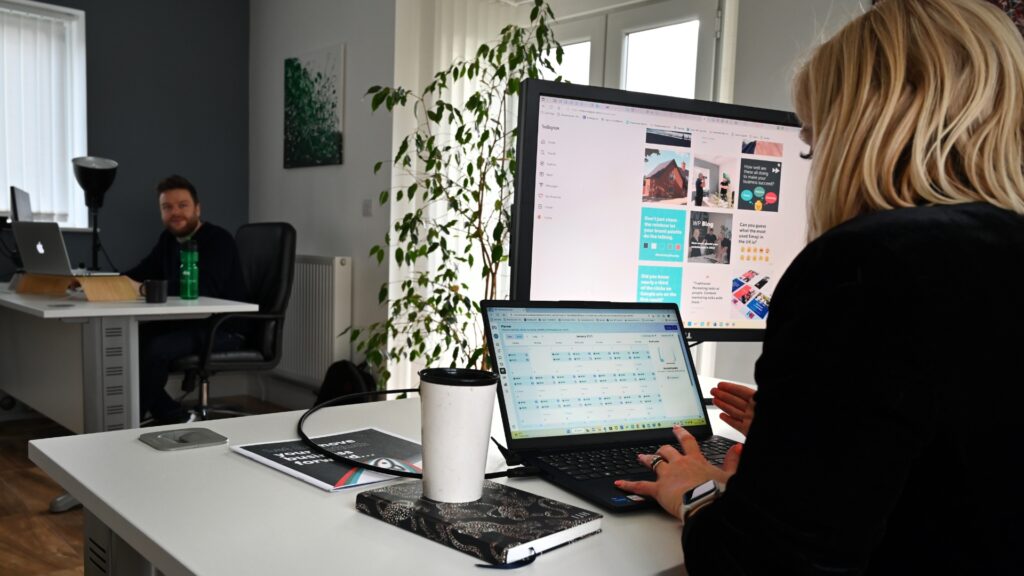 Back to the Autumn of 2022 and we had a real mix of design projects come in – covering the full spectrum of traditional print work designing and organising fleets of company vehicles to be wrapped, to also working with a Norfolk property developer creating bespoke CGI's to promote a new development in Harleston. The CGI was a great success in showcasing their new build housing and Fyebridge were really pleased with the result, that made their off plan design come to life.
Another print project we worked on for a local client, was Sparlings farm in Essex. This egg farm in Felstead came to us needing a new look. Already a successful supplier to a national restaurant chain, they wanted to elevate their image, when it came to selling directly. We worked on a rebranding project for them, resulting in a new colour palette and logo. So far this has already been used on new farm shop signage, their egg boxes and stamps.
Essex Website Updates and Suffolk Community Initiatives
As well as full website designs, we are often called upon to do updates and alterations to company websites that we have worked on previously too. One such mini project, was working on a new website feature, for previous client Lotus Love Yoga in Essex. They got in touch needing website updates in a very short timeframe. The result is an interactive digital studio microsite, where clients can now access online classes through the portal within their existing website.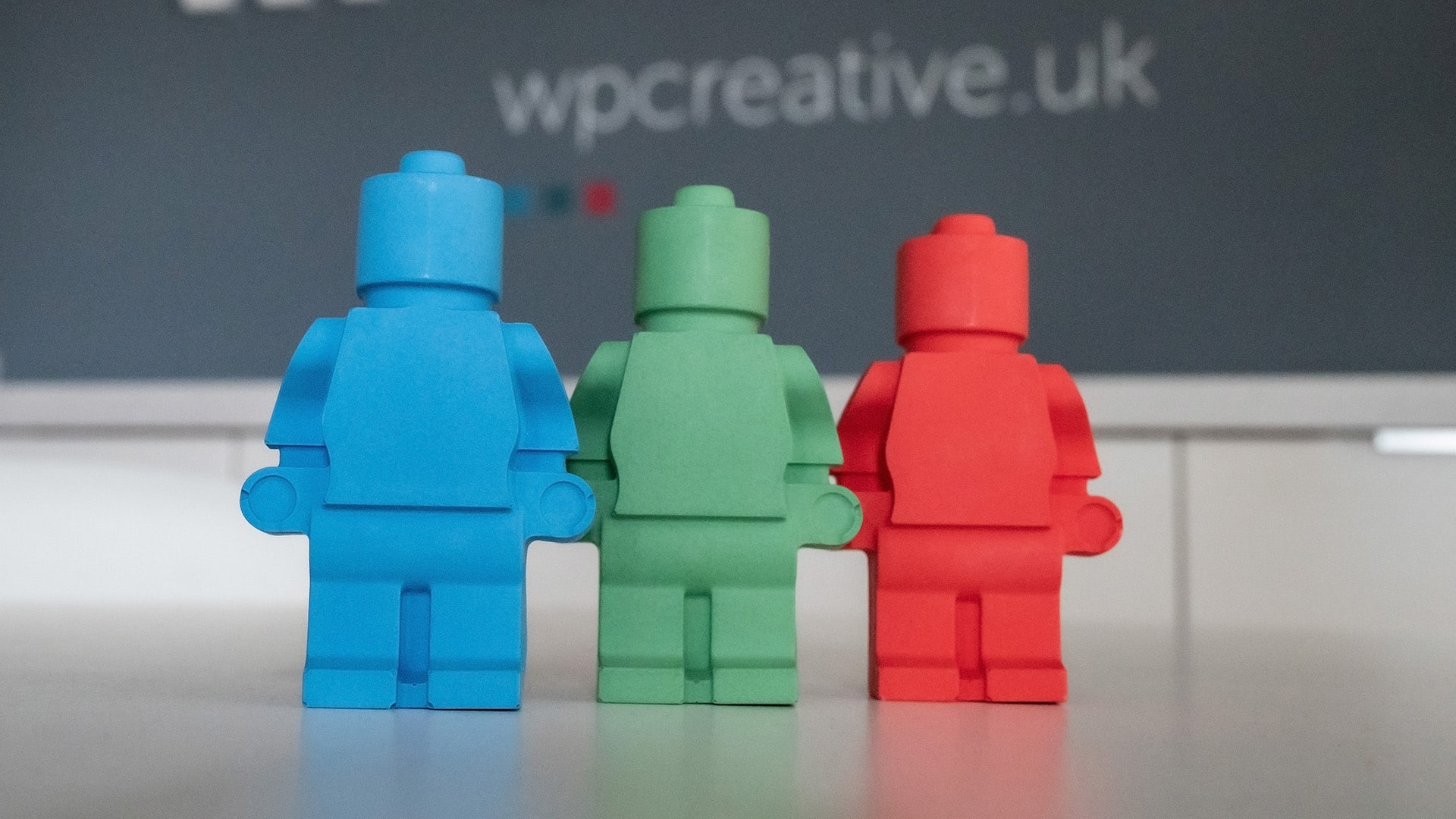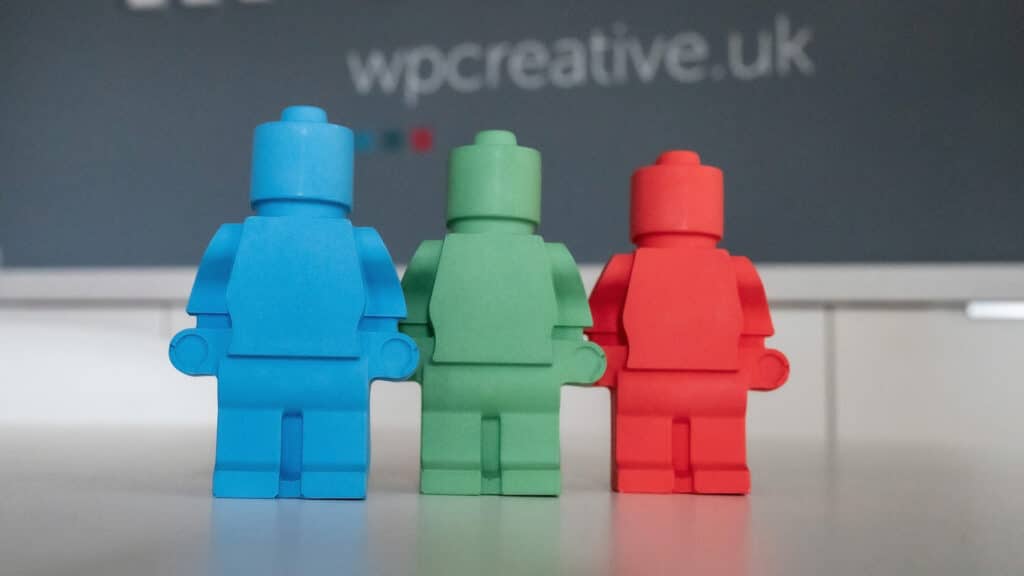 September 2022 also saw the launch of an exciting project for us internally here at WP Creative – our way of giving back, WP Community. What started as a discussion in the office one afternoon, chatting about how we felt it be great to be able to volunteer our services for free to deserving causes, led to the formation of our popular scheme, where local charities and community organisations can now access a day our time for free to help move their marketing forward. So far, we have been involved with a Sudbury primary school, the fire service and we are currently working with an emergency rescue charity on their branding.
The start of winter brought with it another exciting big project for WP, all about the festive period. The Christmas Show has been a popular event in Clacton for years now, and the organisers were now looking to take their promotion of this (and also their popular summer show) to another level, with a new website and company rebrand.
Using the foundations of the original logo, we elevated their presence into an elegant and glamourous new look that now showcases this show. They now not only have an intuitive and easy to use website, but also clear brand guidelines to use, most noticeably seen on buses around Essex last December. The client were so pleased with the results, we are already working on our next project – adding a similar sparkle to their upcoming Summer Show marketing that's due to be launched later this year.
As December came and we set up a TV in the office to catch the World cup games while working, we also started work on another exciting collaboration with All Football Shirts. As a new online business setting up in Colchester and as football fans ourselves, we have loved working on this one – bringing the founders vision to life of an exclusive online marketplace for football fans, to buy and sell all kinds of football shirts directly to each other.
Christmas also meant a team night out in London enjoying a meal at one of the Brew Dog bars in the city, followed by a fun competitive game of crazy golf at the funky golf bar Swingers.
2023 Planning from our Sudbury Studio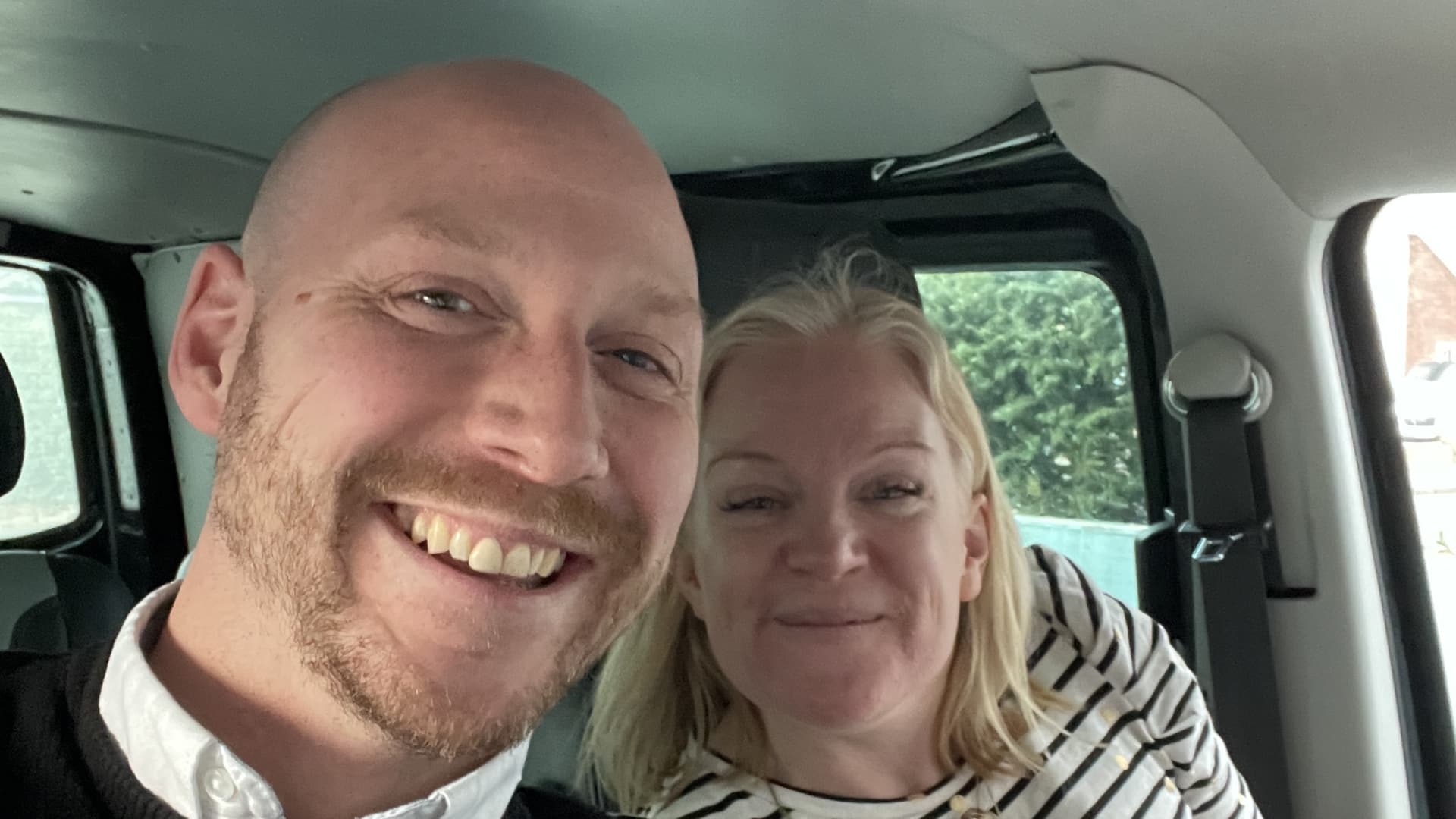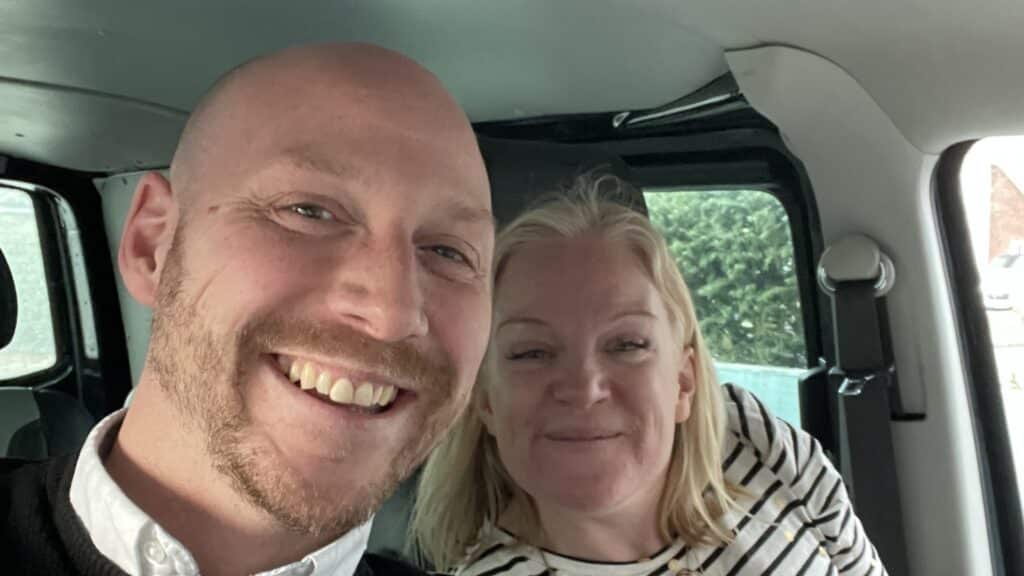 The new year came round quick and 2023 has already started just as busy – building and launching the All Football Shirts platform has certainly been a major achievement, alongside some other interesting projects. Our design skills have been needed for more local schools too, with St Joseph's primary school in Sudbury and St Benedict's in Bury St Edmunds both now having gone through a rebrand. There's also been some editorial work for a client magazine feature and some new client websites to host.
We have also spent some time developing our own marketing materials, with a new print brochure and social media cheat sheet launched for clients to use for free. What's also been very noticeable in 2023 already, is the amount of proposals we have recently been asked to produce – so while we wait to hear back on lots of exciting briefs with companies across Suffolk and Essex, it certainly looks like 2023 is going to continue to be a another busy one here at our Sudbury Studio.