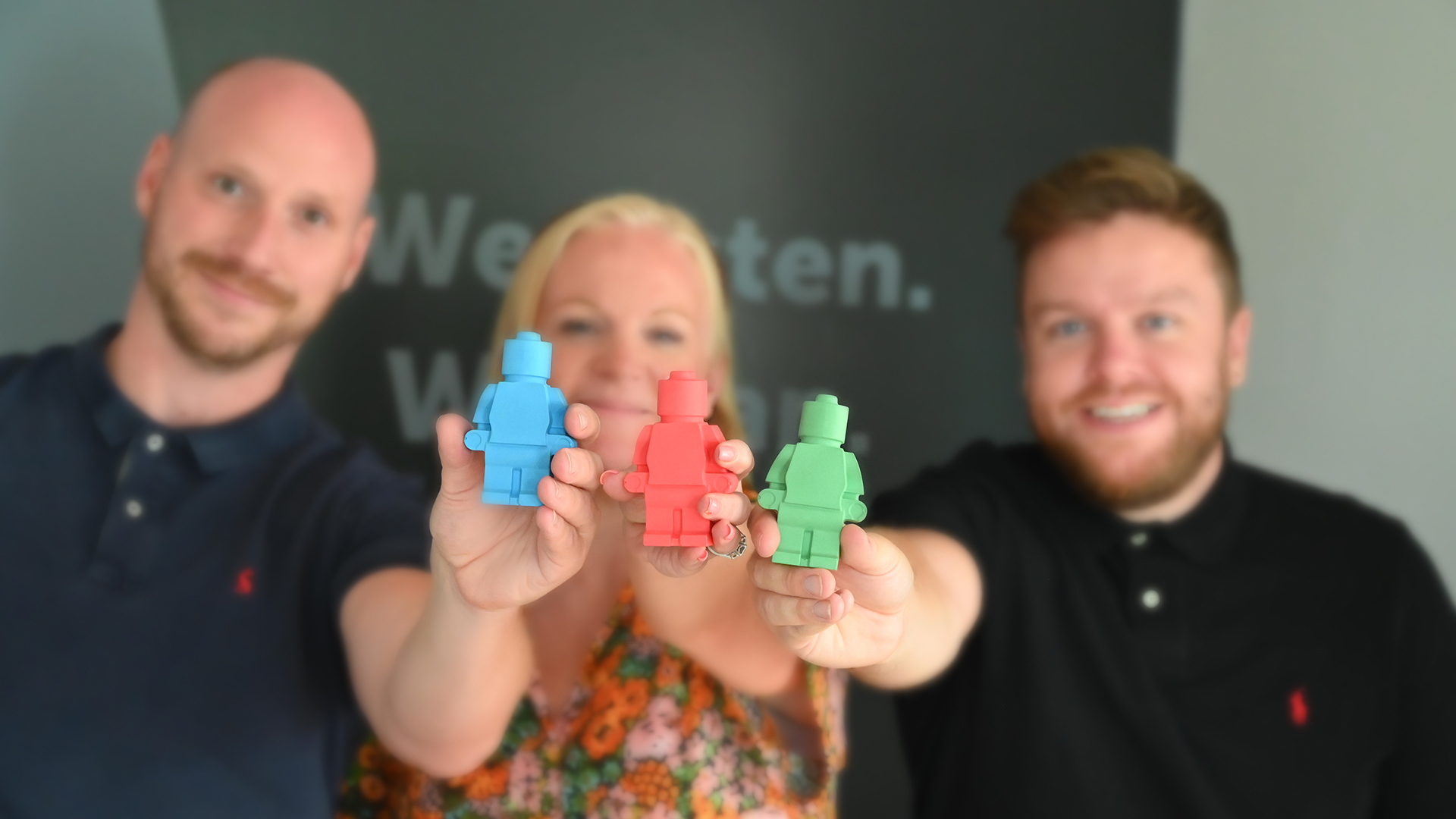 What is WP Community
This is WP Community – we put aside one day per month to do work for free, from one of our specialist areas. Either utilising our design, marketing, or website skills to help a non-profit organisation out with something they are struggling with.
How to apply
We would like to help as many organisations as possible, so please do share with any deserving causes that might need our help. You simply need to fill in the form below and we will be in touch.