What it means for business websites and how we are using it to future proof our clients SEO…
The Google Page Experience algorithm update began to be rolled out in June 2021. For once Google had announced this update in advance. This allowed SEOs and web developers like us, to prepare and ensure our client's websites met the guidelines where possible.
The update was gradually implemented over the latter half of last year until it began to play its full role in Google's algorithm. Initially this has been focused primarily on mobile variations of websites.
However, in January 2022, Google launched a new desktop page experience report in Google Search Console – this supports the upcoming roll out of the page experience ranking focused on the desktop variations of websites too.
Amongst other areas, it involves the performance three key signals which are known as the Core Web Vitals metrics.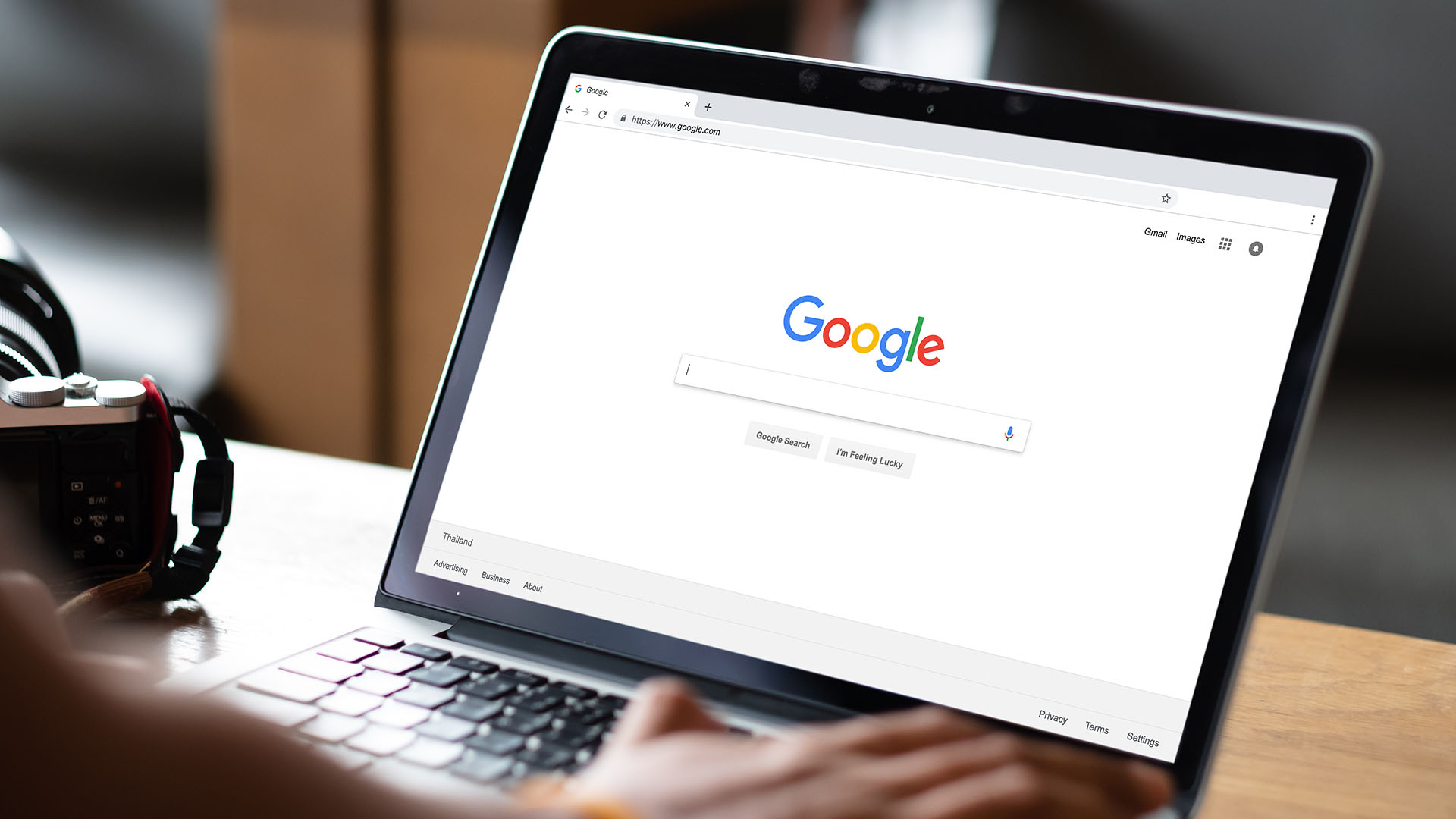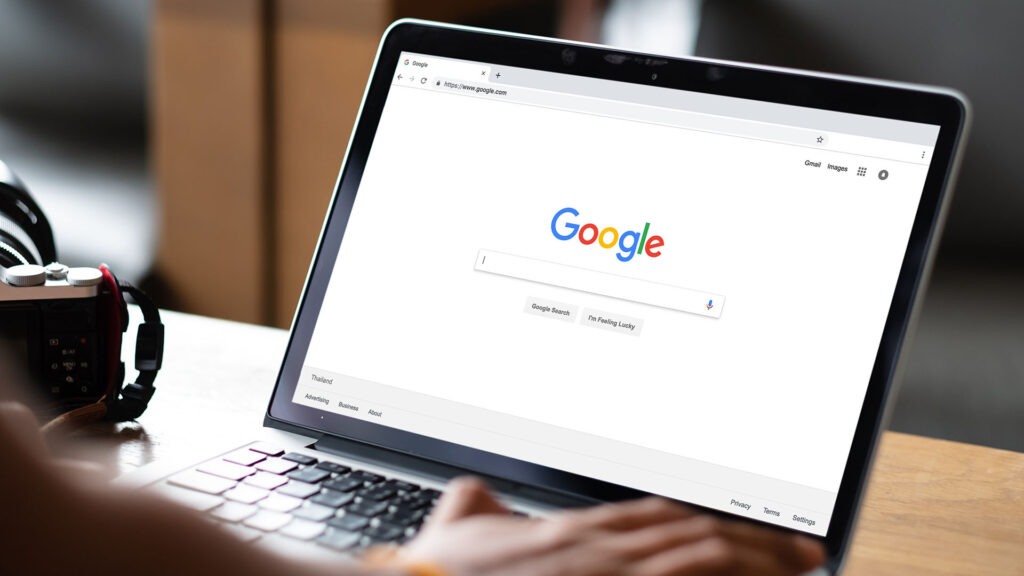 What are the Core Web Vitals signals and the actions we take around them?
Aside from the obvious, such as making sure a website is mobile friendly and has an SSL certificate, there are three core metrics that should be focussed on:
Largest Contentful Paint (LCP)
What is it?
This measures how long it takes to load the largest image, or piece of content on page, relative to when the page first began to load.
What we do?
Ideally the aim is for a time of 2.5 seconds or less here. We therefore begin by reviewing any media assets (images, videos, etc.), featured on a website – Ensuring they're using the correct format, and compressed where possible.
First Input Delay (FID)
What is it?
This metric is all about first impressions when a user accesses a website. How long will it take from when a user clicks on a link, to when they can begin to interact with the page.
What we do?
FID should be instant. One area we look at is what third-party tools are being used on a website to track user engagement. Google Analytics, Google Ads, Facebook, LinkedIn are just a few of the most common we find.
Once we've reviewed this list, we ensure there aren't any redundant tracking codes in place which may slow page loading down. Tools such as Google Tag Manager help us manage this more effectively.
Cumulative Layout Shift (CLS)
What is it?
This looks at how the content on a page may unexpectedly moves as it continues to load. A good example of this is when you click on a link to a news article, and as you begin reading, ads gradually load and suddenly move the text up, down, or across. This can be very frustrating for users.
What we do?
One area we review to help avoid this happening is images. We ensure the image size attributes are correctly implemented. This will make sure that the space they require is allocated as the page loads – and won't suddenly move everything around as they load.
Is your website future proofed for current and future Google updates ? Come and talk to us about how we can help.